A recent cafe food photography shoot for Source Cafe, Pakuranga – Auckland
When source cafe were about to open they gave me a call to photograph their great cafe menu. Being a new business Source were creating a new menu, new business, new everything. So they wanted some great cafe food photography to kick their marketing off in the best way they could.
I setup in the front of the cafe while it was still in the final stages of completion with the builders. With work going on all around me I set to work creating a gallery of food photography images for them to use.
The images
Heres a selection of images from their menu, starting with their breakfast food images and working the way through to lunch or brunch based dishes.
They do a great healthy muesli with yoghurt and berries, a great simple way to start your day.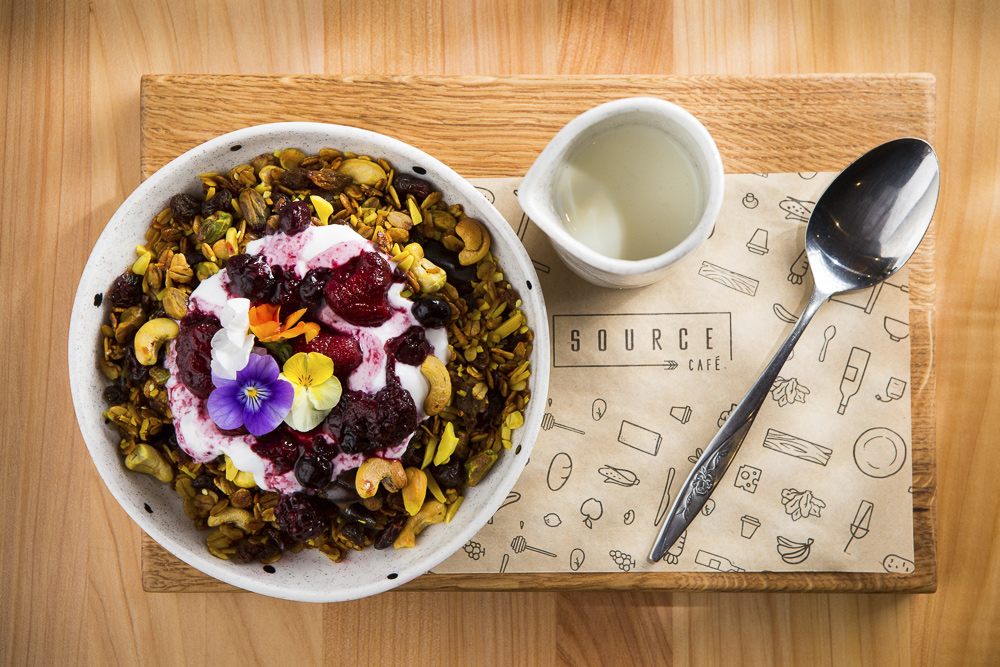 Or theres the more fulling standard of scrambled eggs with a tasty relish
And the supper yum salmon bagel, how good does that look!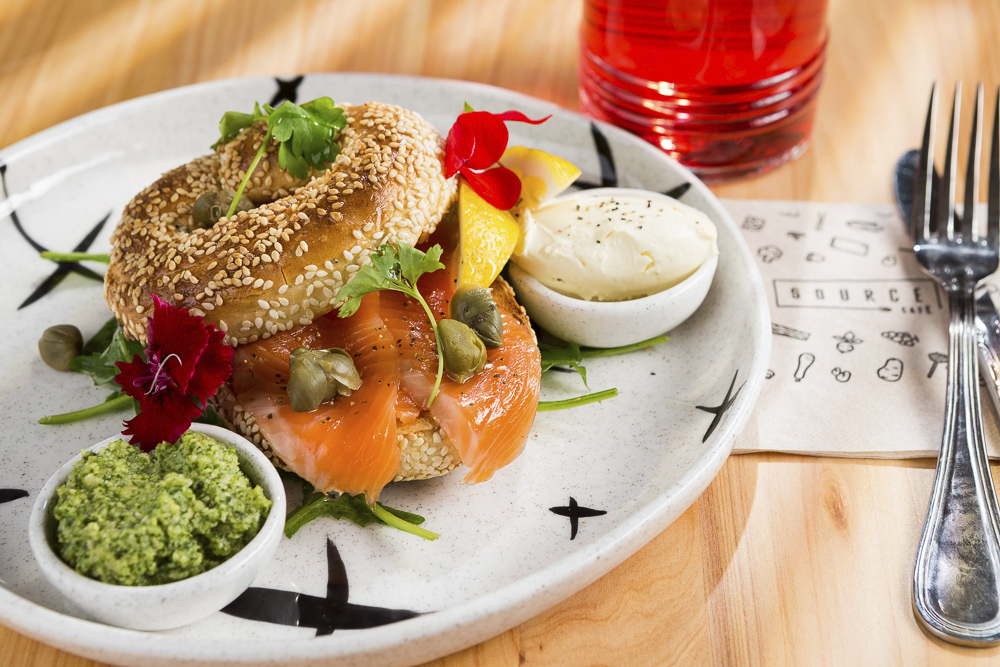 So good we took an overhead angel too to make sure they had options for their cafe marketing down the track.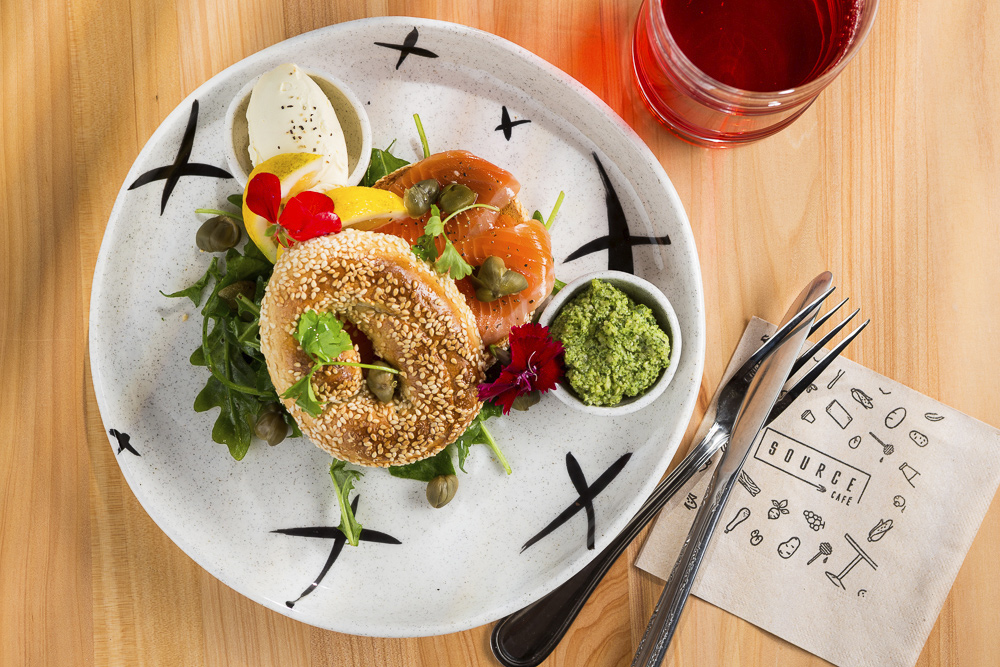 Their bagels looked pretty good actually. This is their beans, chorizo, and poached egg bagel.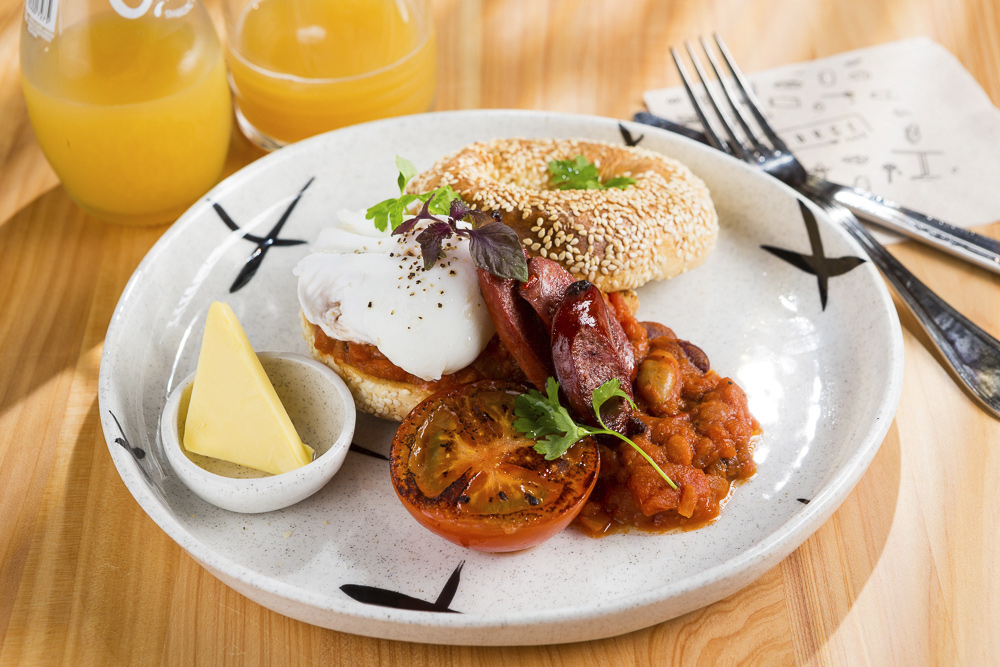 This would have to be my go to though. Salmon and poached eggs benedict with potato courgette rosti, so, so, good.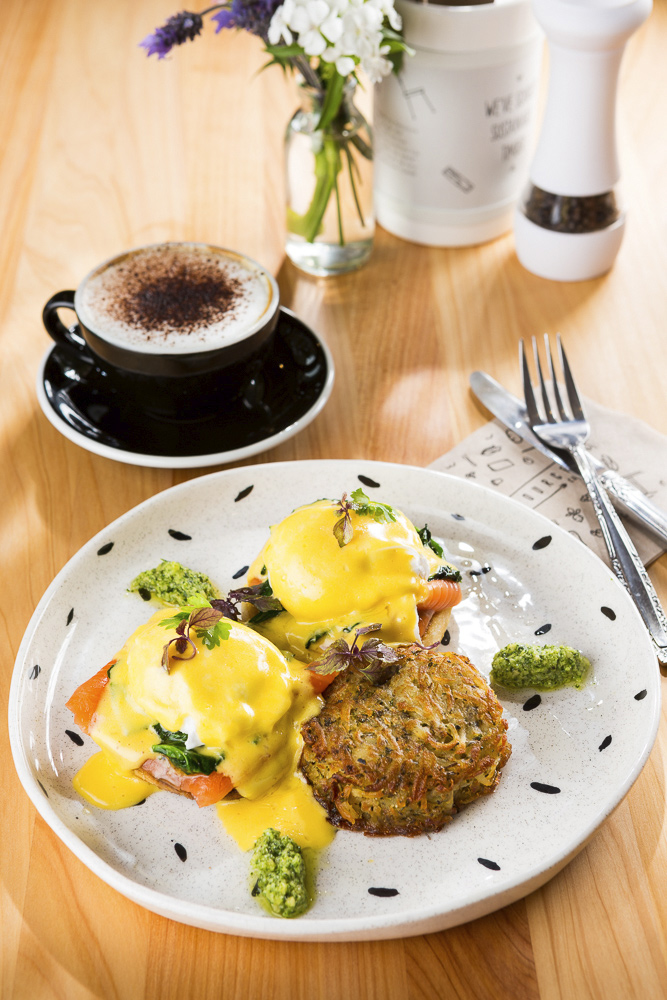 And the kids are looked after too with this french toast and banana, kids they say…, maybe a sneaky breakfast desert?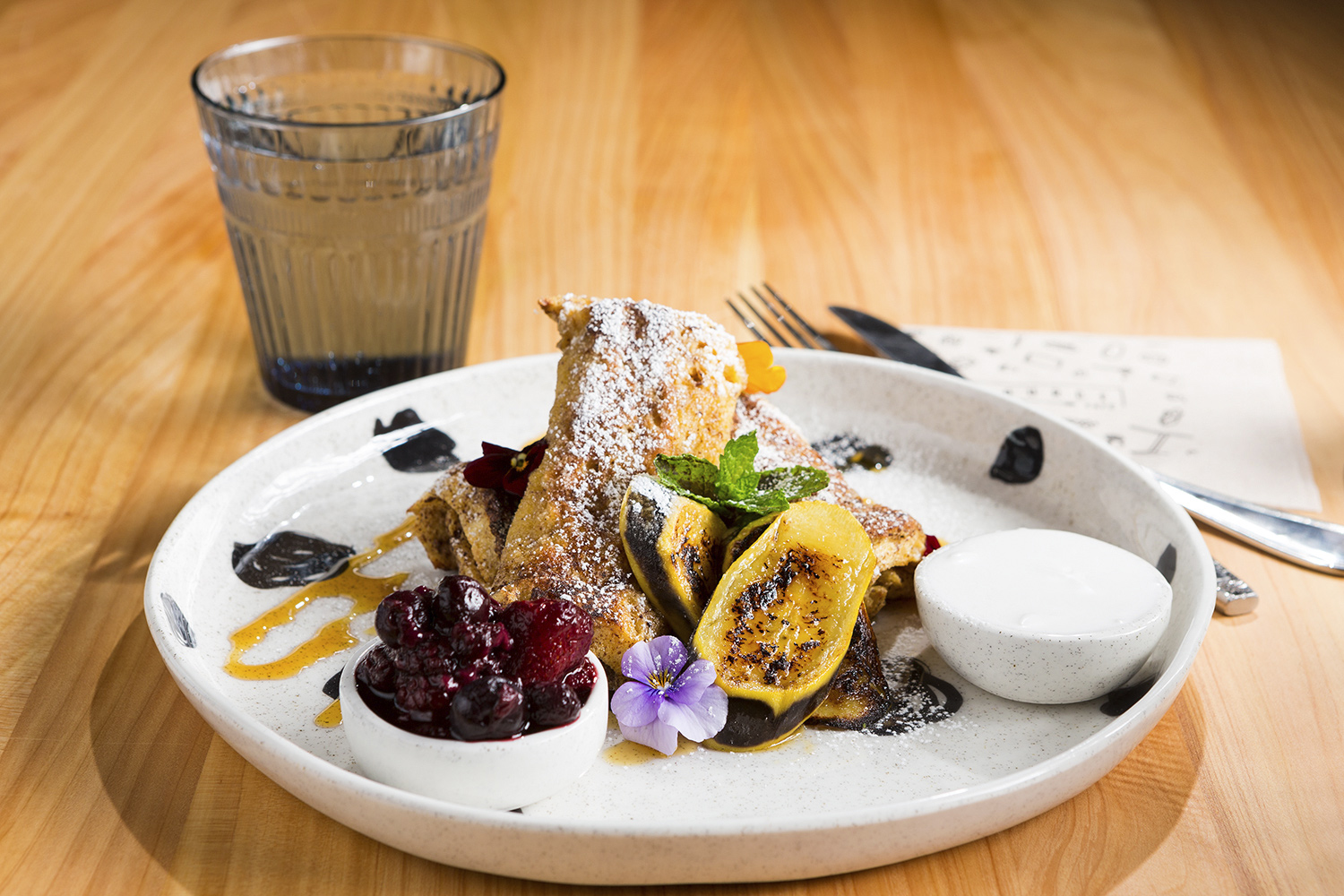 And to finish off we photographed their teas range. Great colours coming through the teas from my lights. Don't worry source do a full range of coffees too, we might photograph those next time.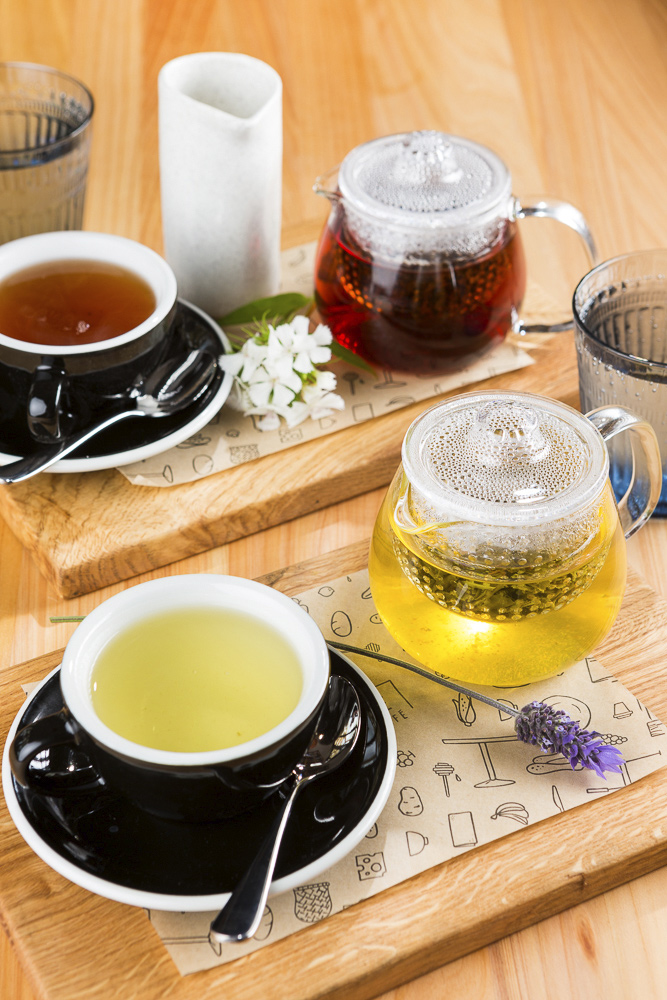 So thats just a few of the images I created in this cafe food photography session for Source cafe Auckland. The client were really happy with the images and used them to great effect in their marketing. They were able to gain lot of interest ahead of their opening day by using them on social media.
Links to further information on my cafe food photography services