Auckland Headshots
Headshots for businesses and individuals is a large part of my Auckland business and a part that I really enjoy. Its strange really, when I first started out in the photography business 20 years ago I thought I didn't want to take images of people. I preferred houses and objects as they didn't move.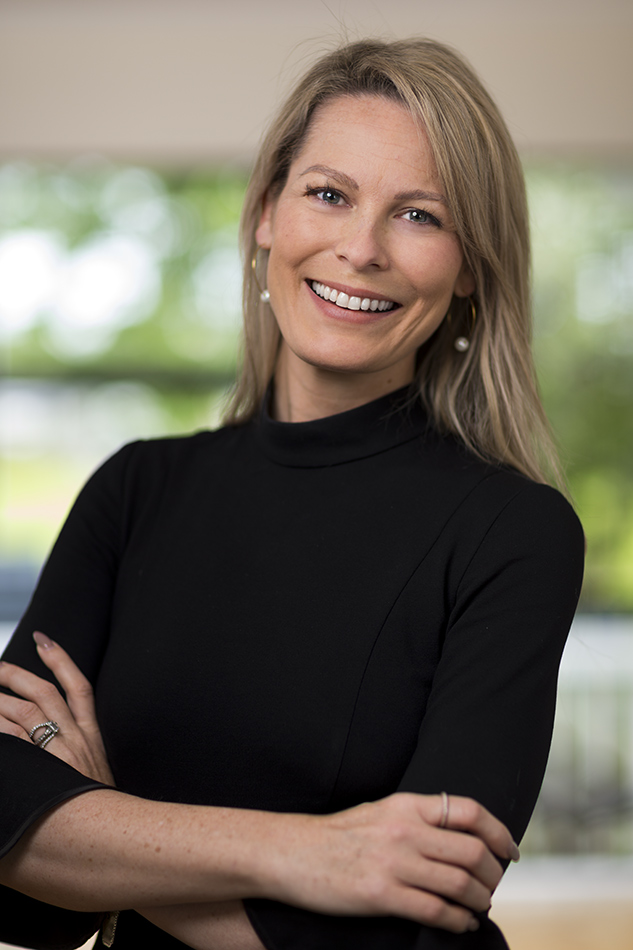 Now I really enjoy capturing headshots of people and the interaction that goes along with it, something to do with age? I don't know the reason. I just know that I enjoy the process of lighting a person to their best, and then working on the images further in post production to really make each headshot look as good as they can. The best part is the feedback I get after I deliver the finished headshots to my clients and they are truely happy with the results.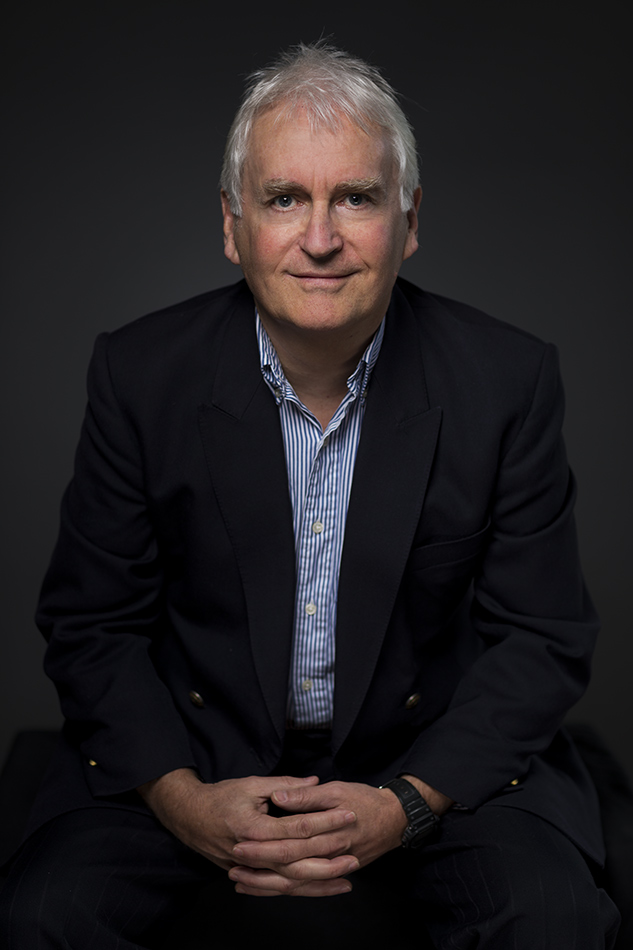 Headshot general information
Most of my headshot jobs start out with emails enquiring on the process involved so I thought I could include some helpful information in this post for future potential clients.
My headshots process
I have portable background and lighting systems which mean I can come out on location to clients and set up any style of portrait they require, or clients also sometimes come to me, which ever is easier for them. Most people take roughly 30minutes to have their headshot taken. This includes me taking roughly 20-50 images of each person, I then create a private web gallery of the images which are basically straight out of the camera. The client logs in with details I send them and looks through the images to choose the images they would like retouched to use as their headshots.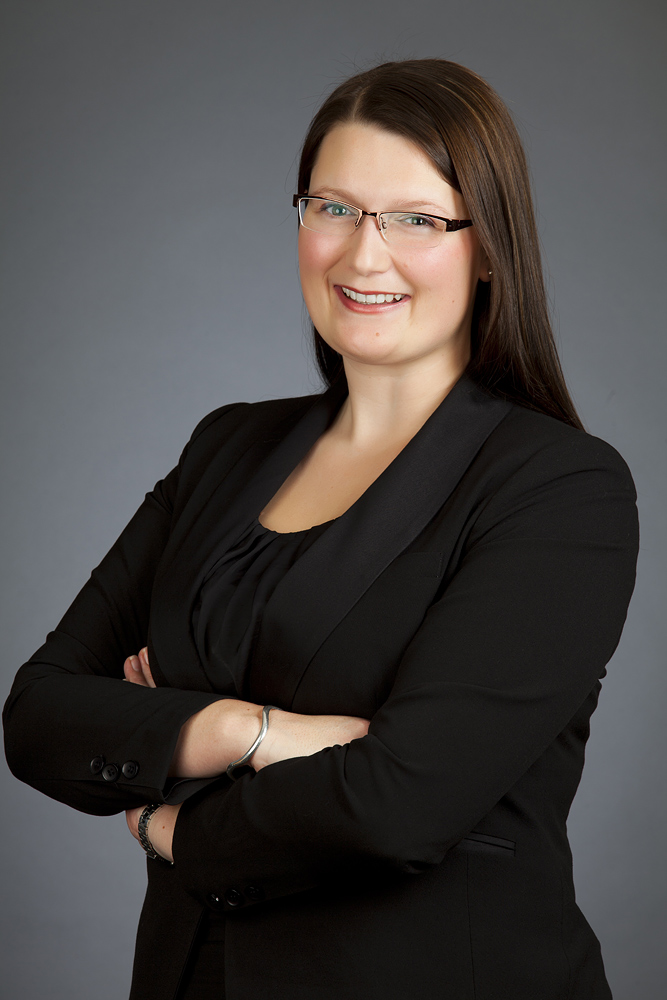 Once I have image selection I start the retouching process of the headshots. Standard retouching included with my portraits is: brightening and whitening of the eyes and teeth, the reduction of any lines and dark circles around the eyes. and finally some gentle skin softening. The finished headshots are realistic in appearance but are polished versions of the originals, making the headshots show each person in the best possible way.
 
What to wear for your headshots booking?
Almost every person that books with me asks what they should wear. What you wear for your portrait depends on what you are wanting your headshot to achieve for you. For most people this means they want to wear a style of clothing they would normally wear in their daily work interactions. This way people who see your portrait before meeting with you will know what to expect. Don't wear anything too crazy with patterns. We want the focus of the headshot to be you. You don't want to have any clothing which is too distracting in the image.
The next most common question I get is if people can bring a change of shirt, jacket, dress, etc. Yes absolutely have a change of outfit ready, it makes sense to capture a couple of different looks while you are with me. Its amazing how much of an effect the change of a shirt or jacket can have on the feel of a persons portrait.

Other helpful information for your headshots booking
The most important thing is to relax. A lot of people get a little stressed prior to their headshots or portrait booking. It really isn't as scary as people sometimes imagine it to be. My clients always walk away after the completion of their shoot saying it was a lot easier than they thought. The more relaxed you stay in front of the camera the better your final image will be. Approach it with a fun frame of mind and don't stress. I will help you along the way to make sure you get the most out of your booking.
Some links to other pages on my corporate portraits and headshots
A headshot for a lawyer in Auckland CBD
Some headshots a completed for Vero Liability Insurance
A blog post about some headshots I took for a construction company in the Auckland Viaduct
Headshots example images in my portraiture gallery
Portrait services page with more information on my headshots and corporate portraits
If you have any further questions or need any help, get in touch. I'm here to help.