Interiors photography for Buildridge Constructions
The great thing about being an Interiors photographer is getting commissioned to photograph stunning residential architecture for building companies. Buildridge Constructions recently asked me to photograph a handful of their recent projects. They used the images on their website which they were having refreshed.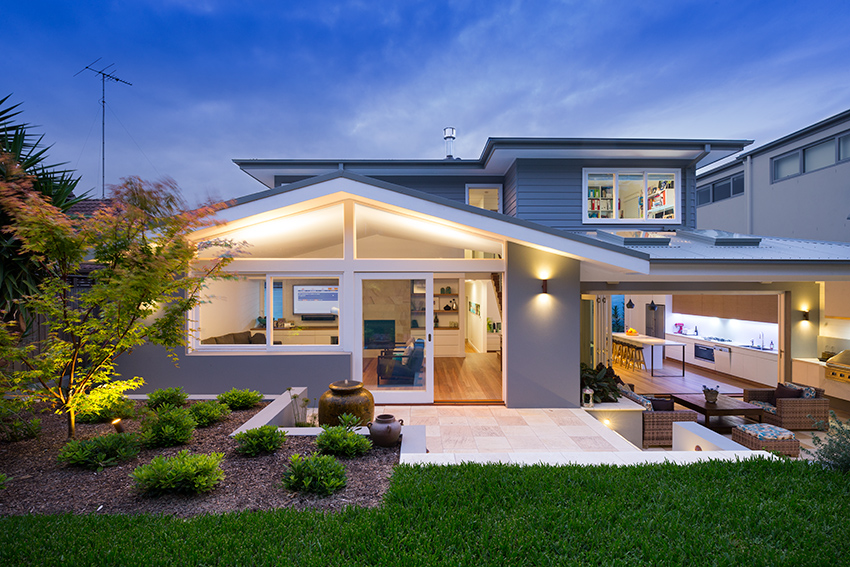 This is one of the homes I completed interiors for. I really liked the feel of this property. It had a great indoor/outdoor flow form the main livings areas along with a nice mix of clean lines and natural tones. This makes it feel like a warm family home while at the same time it felts modern and not too busy.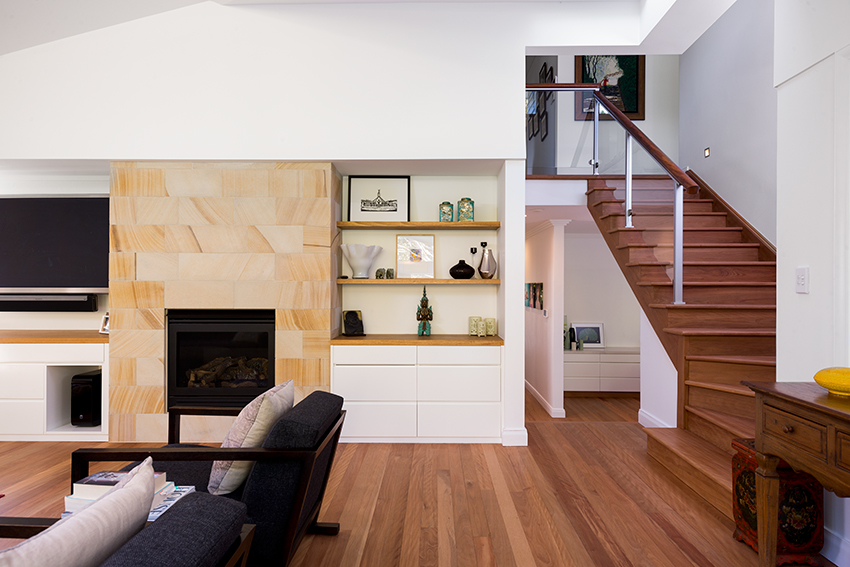 The challenge as an Interiors photographer is to capture the homes in a way that makes them look unlit or natural. Pretty much all houses have to be to lit to produce the best image of the space possible. This is to even out the difference in light intensity between inside and outside. It might seem strange but this is something I really get a kick out of. Introducing my own light with photographic lighting. Without it being obvious where I have placed those lights, and at the same time creating a good feel for the room or rooms.
Kitchen and dining areas
I especially like the kitchen and dining areas of this house. There is plenty of space to have friends and family over. The areas also flow straight out to the outside area with a great BBQ. The cooks can interact with the people inside if they are in the kitchen area and also the BBQ which is great.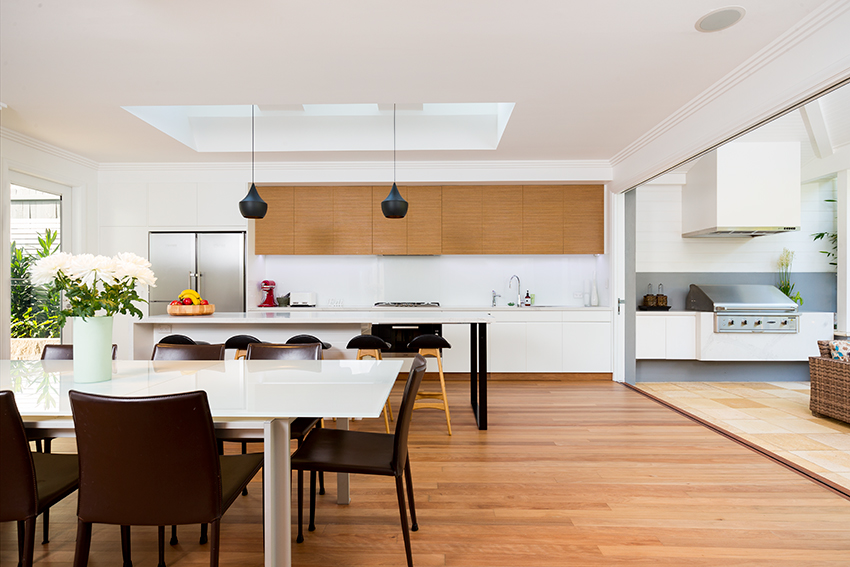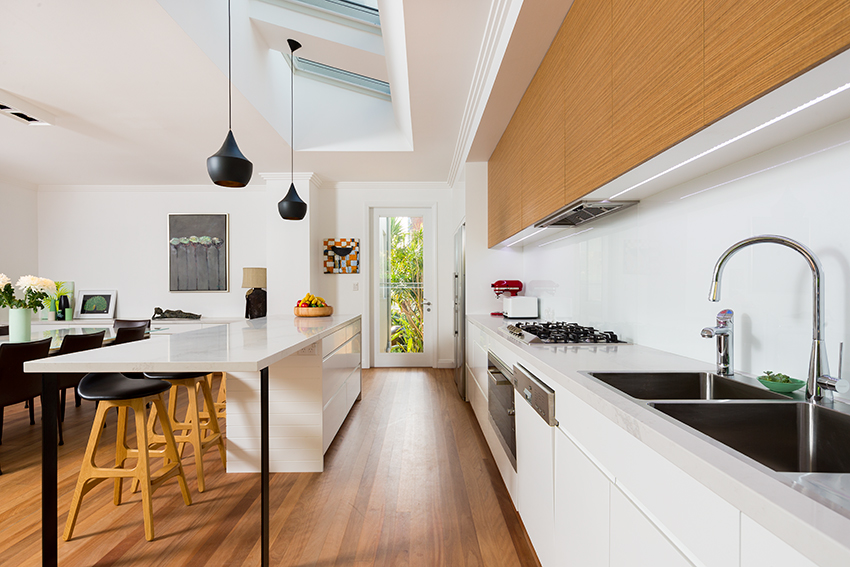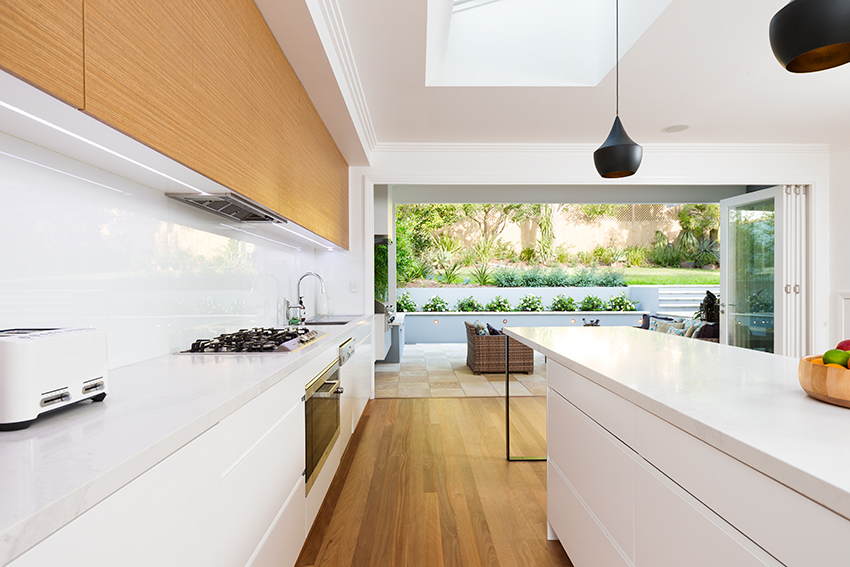 This was quite a tricky shot to light since it is such an open space. I really wanted the openness to be evident in the image. That's the trick as an Interiors photographer. Getting across the feeling you and the client want in the images using good lighting knowledge and photographic equipment.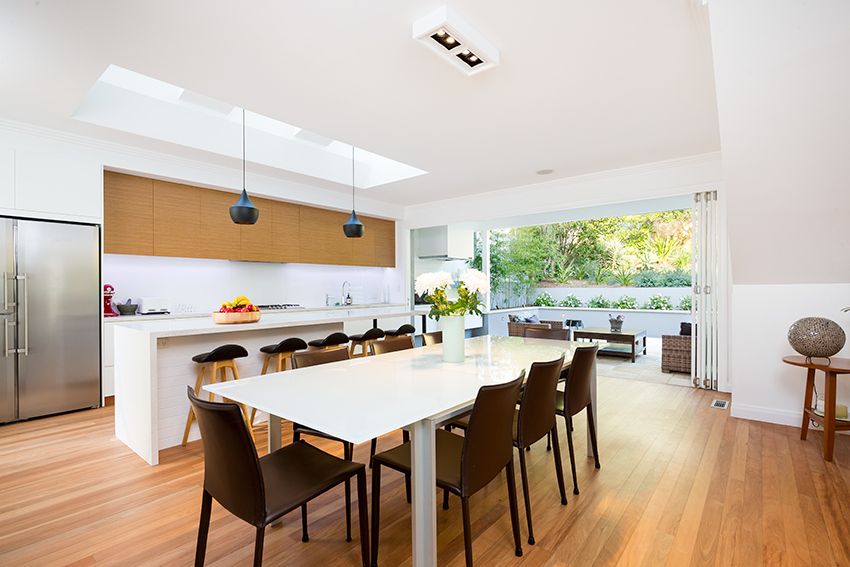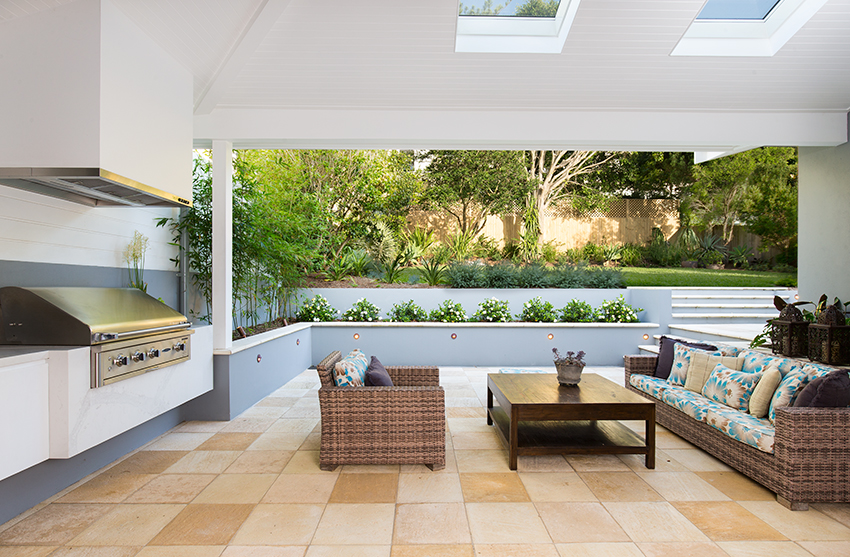 Wide angle architectural photography lenses are a must for small spaces such as this bathroom. The great textures and patterns in this otherwise quite simple bathroom make it an interesting space without clutter making it feel small.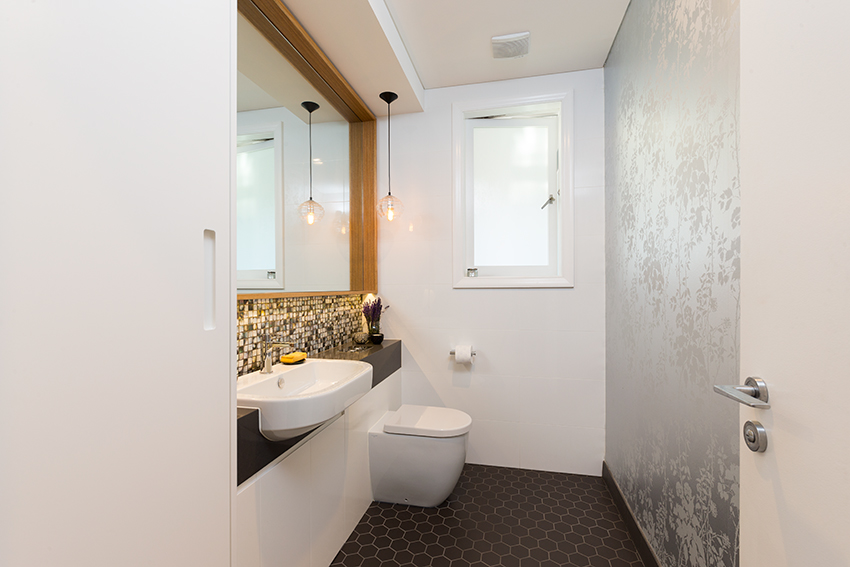 Interiors photographer dusk images
In addition to the day images I also came back to photograph some dusk images of the property. This allows me as an Interiors photographer to show the houses lighting interacting with the outside space. Dusk images always stand out well and have a bit of drama or punch to them which clients love.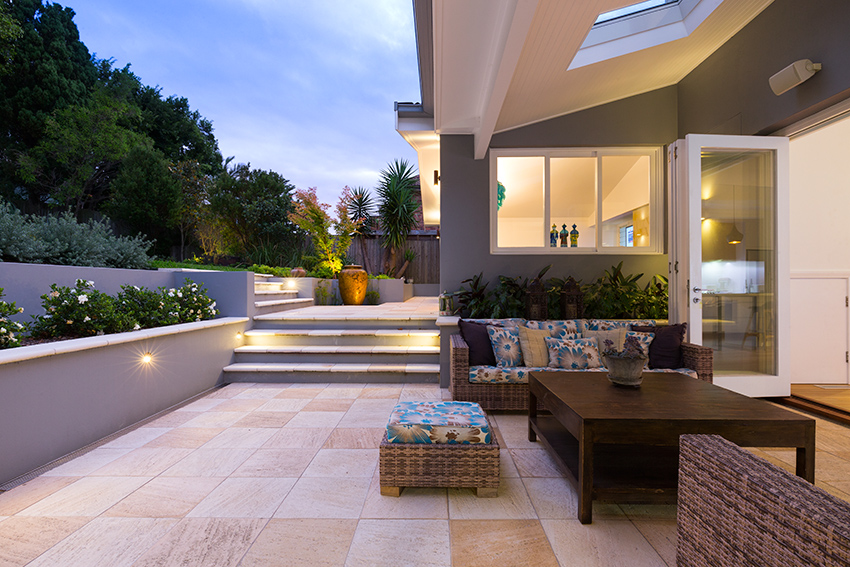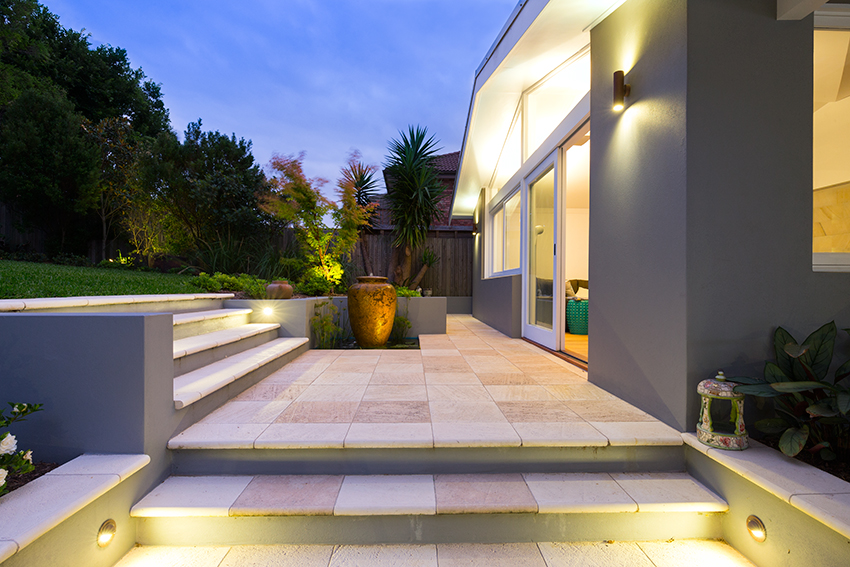 To view more examples of my interiors and architectural photography click on these links to my image galleries. Architectural.  Commercial interiors. And these services information mages. Architectural photography.  Property photography.
Also there are some other blog posts about interiors and architectural photography you can view about architectural images for PBM Projects, Kitchen photography for Kitchens by Wood Design, some interior hotel photography for Rydges Hotel in Auckland, and some interiors photography for an electrical company.