Auckland Architectural photographer Photographs the international Art Gallery in Parnell
Some recent Architectural images by Auckland Architectural photographer Adam Firth. These images were completed for Jenco Electrical. Adam was commissioned by Jenco to photograph their lighting installation at the International Art Centre in Parnell, Auckland.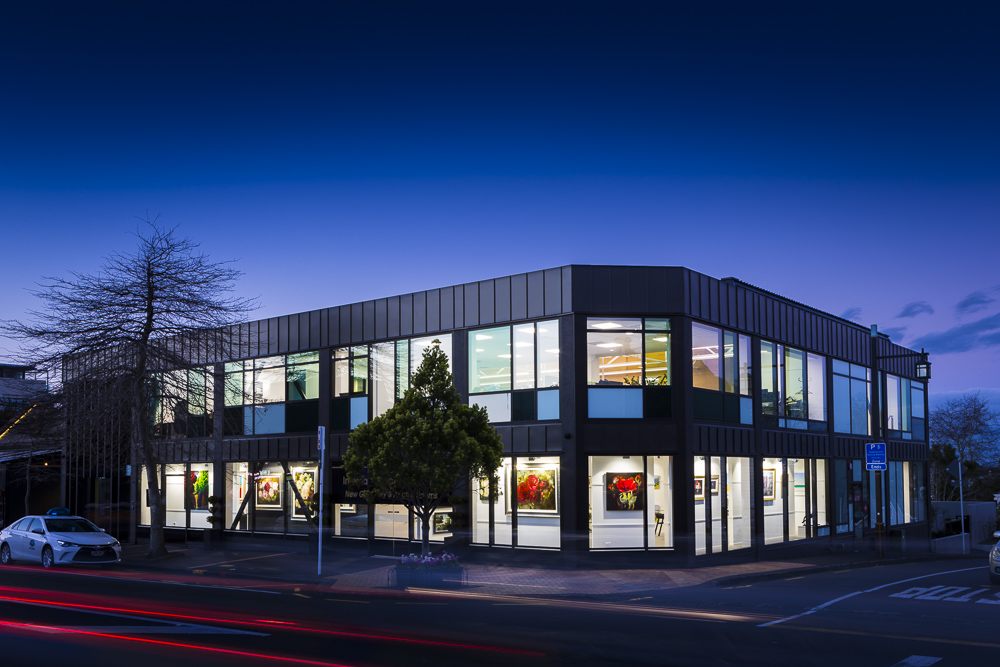 I captured a couple of different angles of the lighting of the gallery windows at dusk, one version of each angle with car light trails for a bit of drama and punch and one version without the car trails. I waited for a calm night to give a clean crisp feel to the image. This matches the style of architecture of the building, and creates a strong architectural image for Jencos marketing.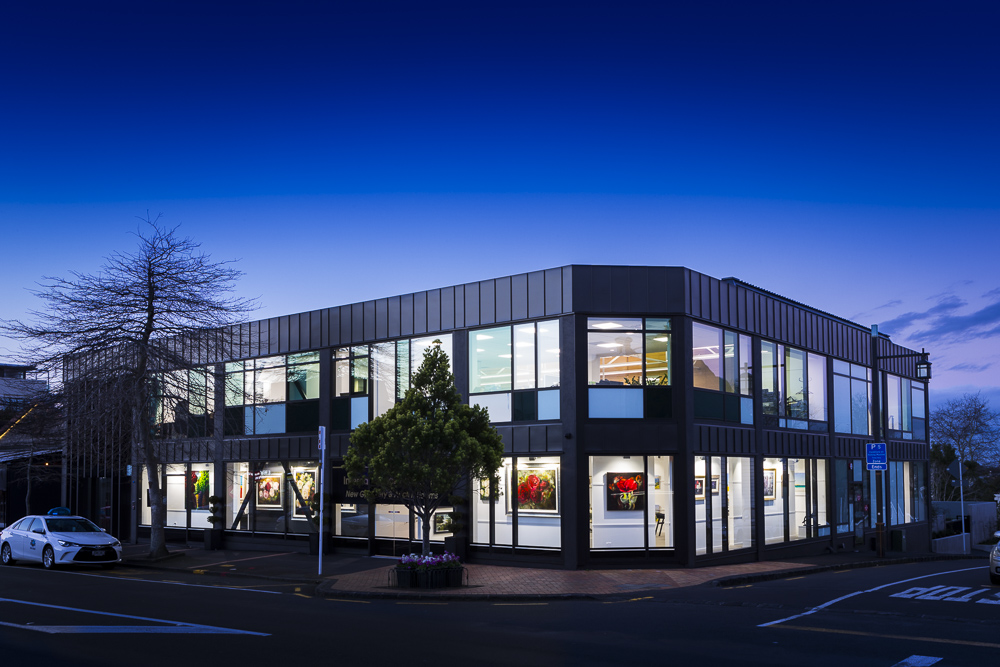 And the same two variations from the front of the building, one with the car light trails and one without. I quite like the bare tree in the image, give the building all the more interest and of course blocks less of the building than if the leaves had all been on.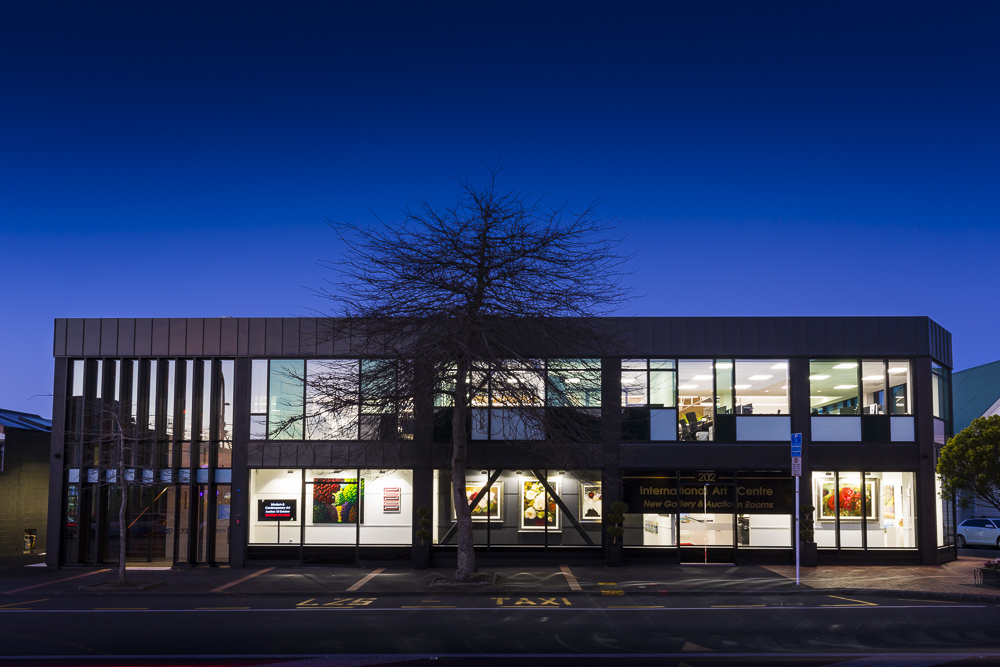 Internal images of the International art gallery by Auckland Architectural photographer
The internals are all a quite ceiling heavy to show off the lighting which Jenco Electrical installed so well in the gallery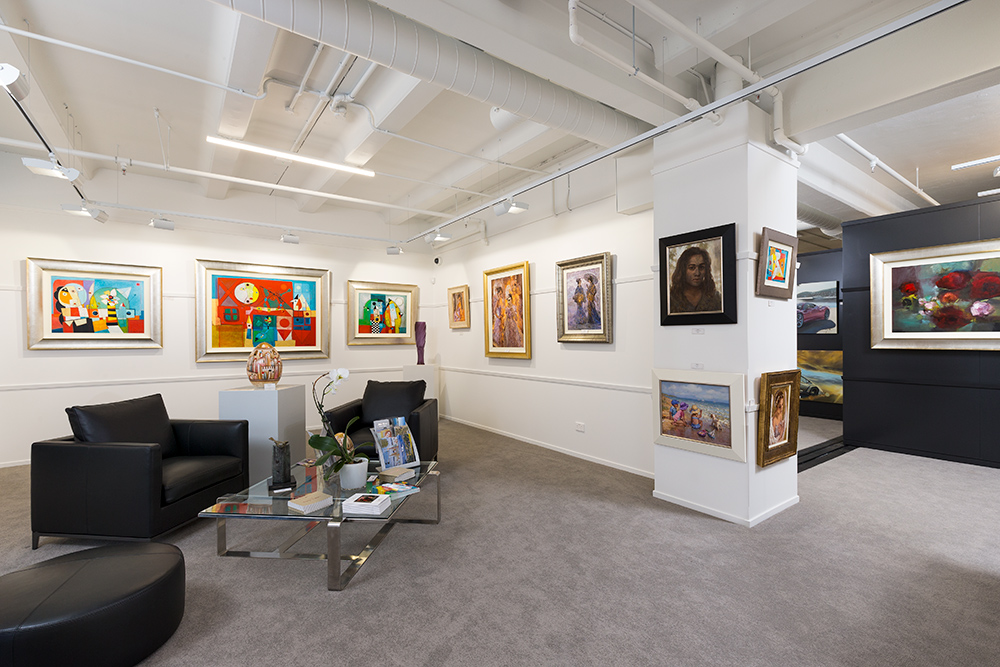 A few detail images of the lighting which Jenco Electrical installed in the gallery.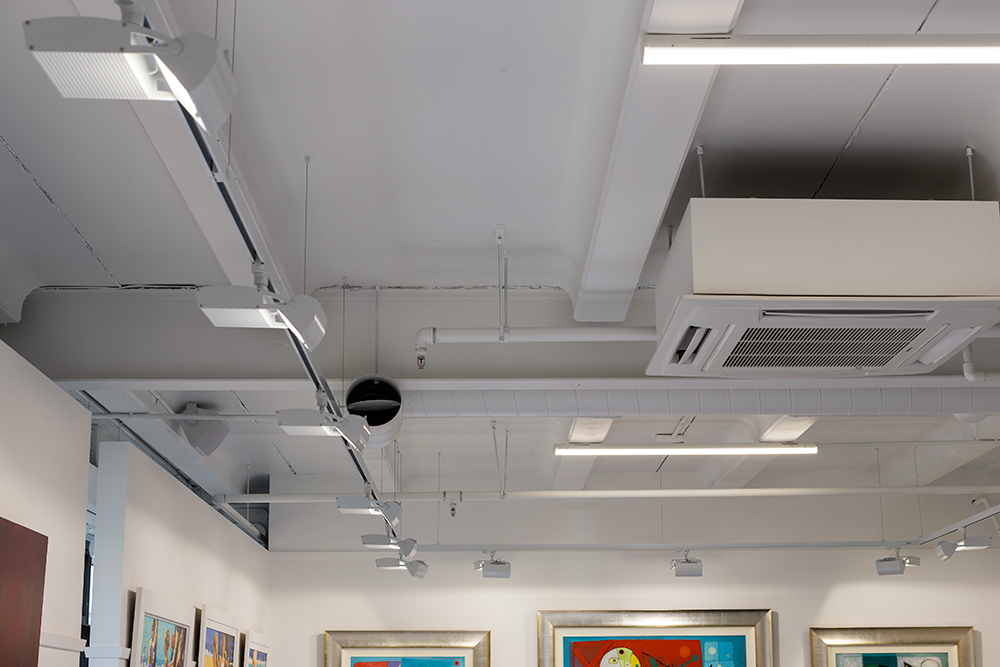 It is actually quite tricky to light lights. Balancing the light put out by Jencos lights with my photographic lights. I wanted to make sure I still showed the light which the units put out but at the same time retain detail in the images so the viewer can get a good feel for the look of the units.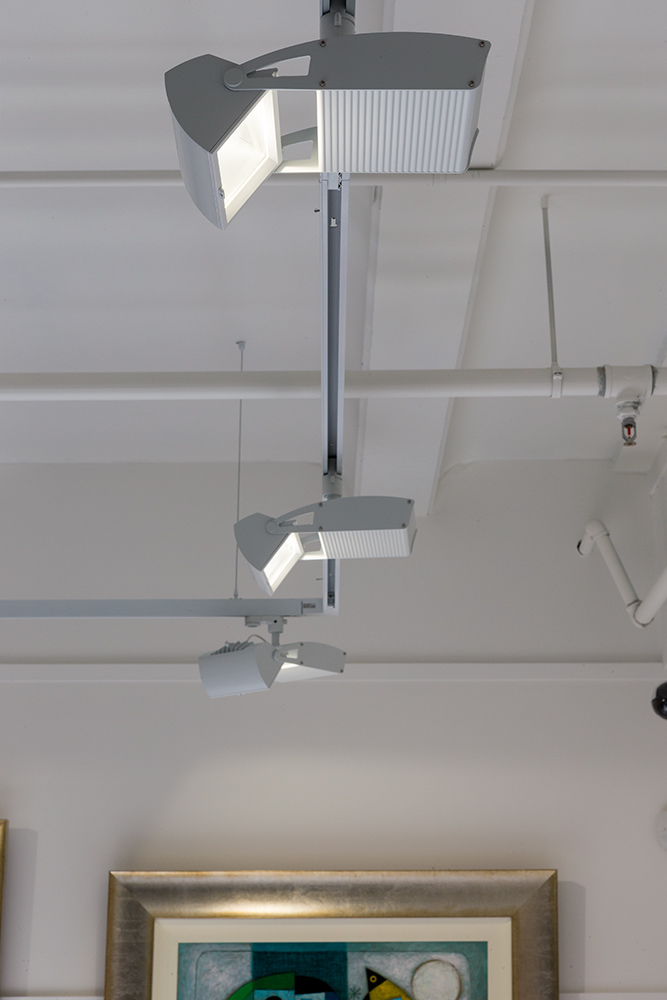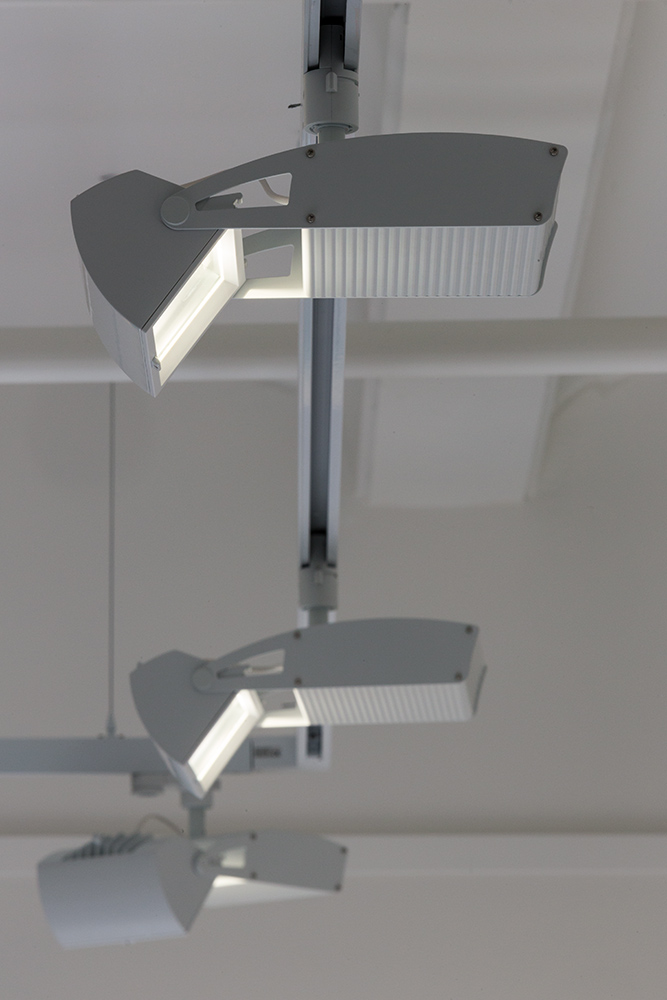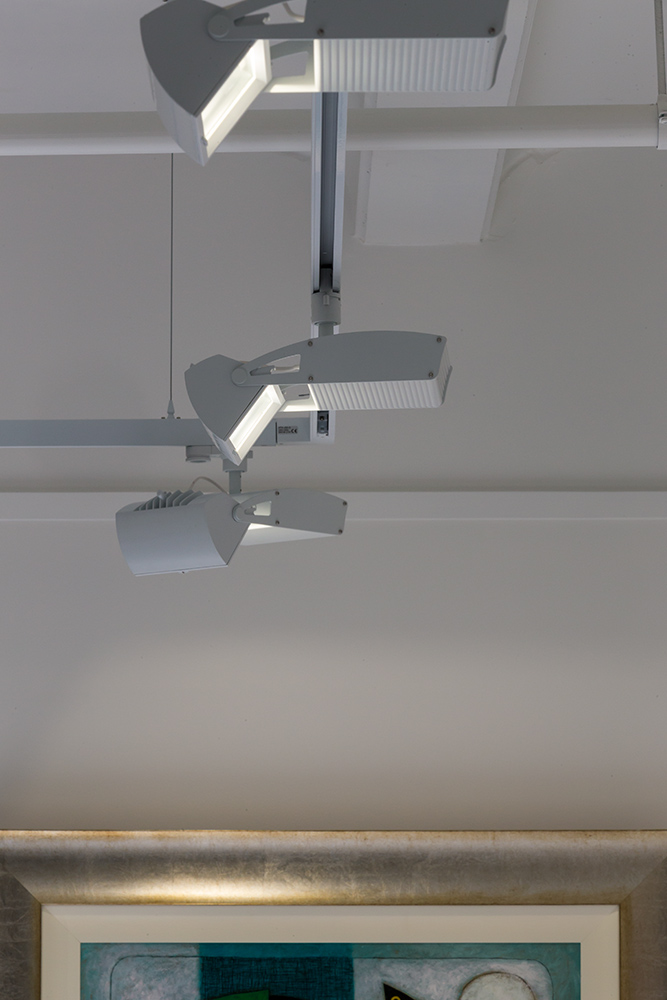 Lighting a large open space such as the one below is always a challenge. I wont tell you how I managed it. I will only say its not as simple as the image might make you think it is.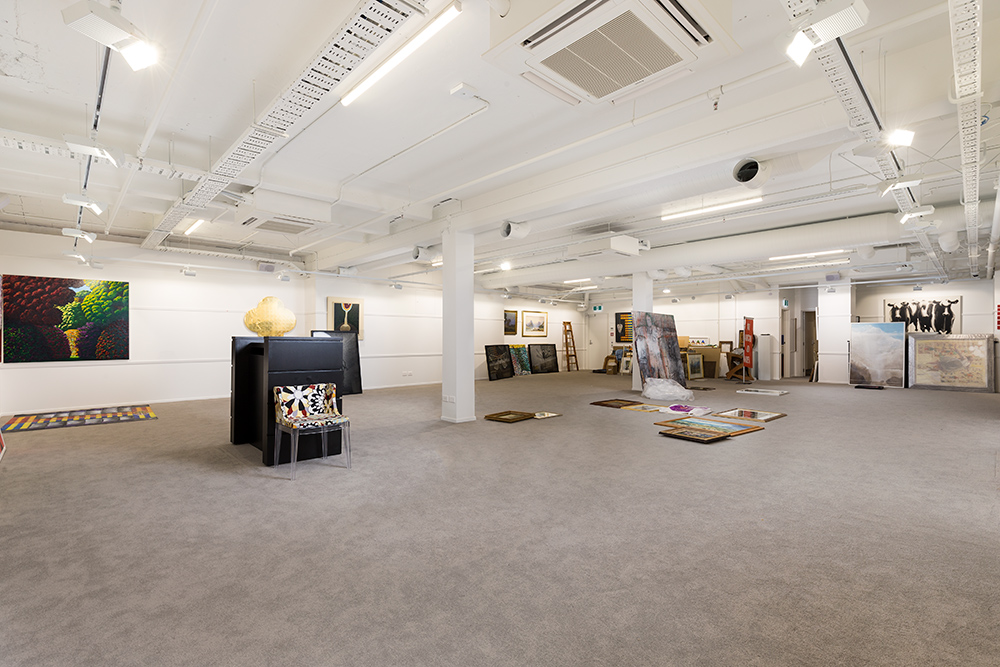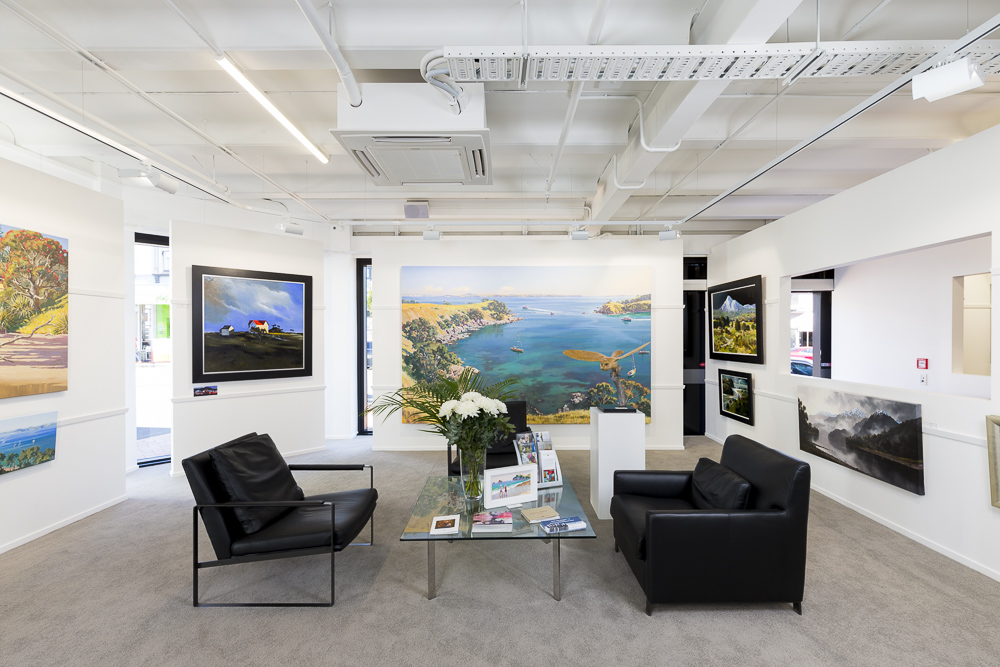 The gallery had some great pieces. I especially like the images with the house on the left in the image below. Unfortunately it was already sold and probably out of my price range.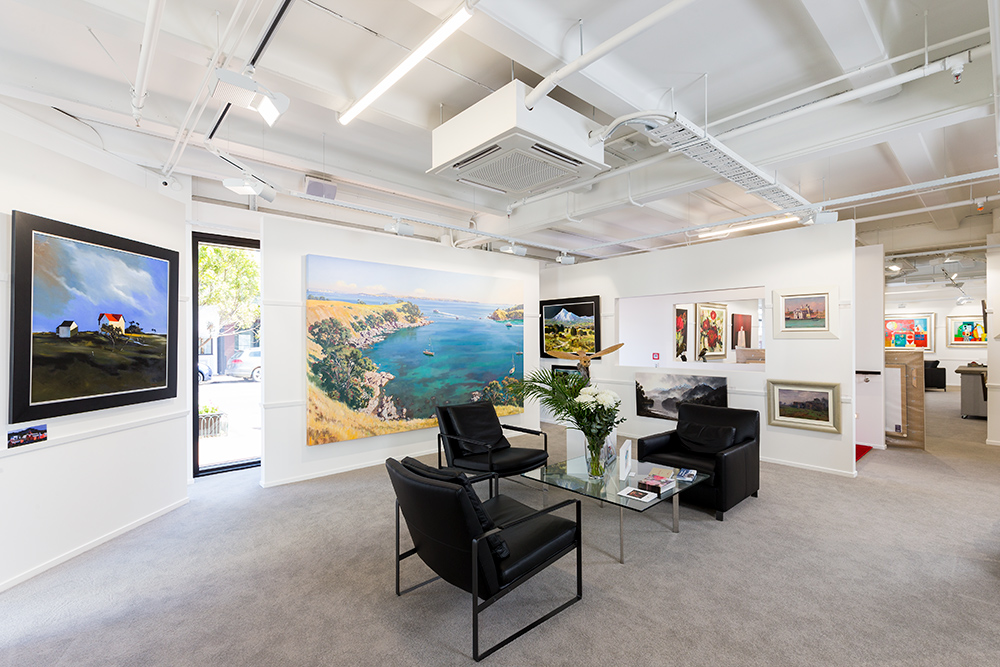 If you have a project which you would like to show on your website or portfolio get it photographed to its best by an Auckland Architectural photographer. This way it you can make sure your work is being shown at its absolute best. The better your work looks, the better you look to potential clients. Then its all the more likely they will choose you over your competition.