Some recent Commercial photography for Beautilase in Glenfield Auckland
Smita from Beautilase in Glenfield Auckland contacted me recently needing some new portraits and commercial photography for her company website.
I visited her on site at Beautilase and we completed a series of portraits in two different uniforms to give her web designer options later. We also used varying backgrounds for the portraits to give more variation and flexibility to their future use.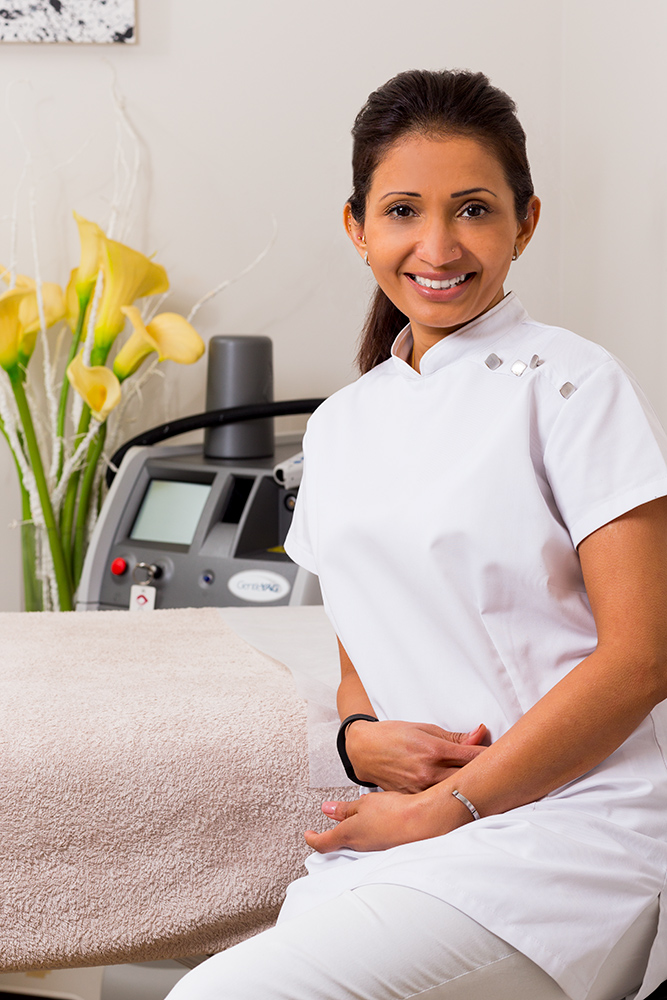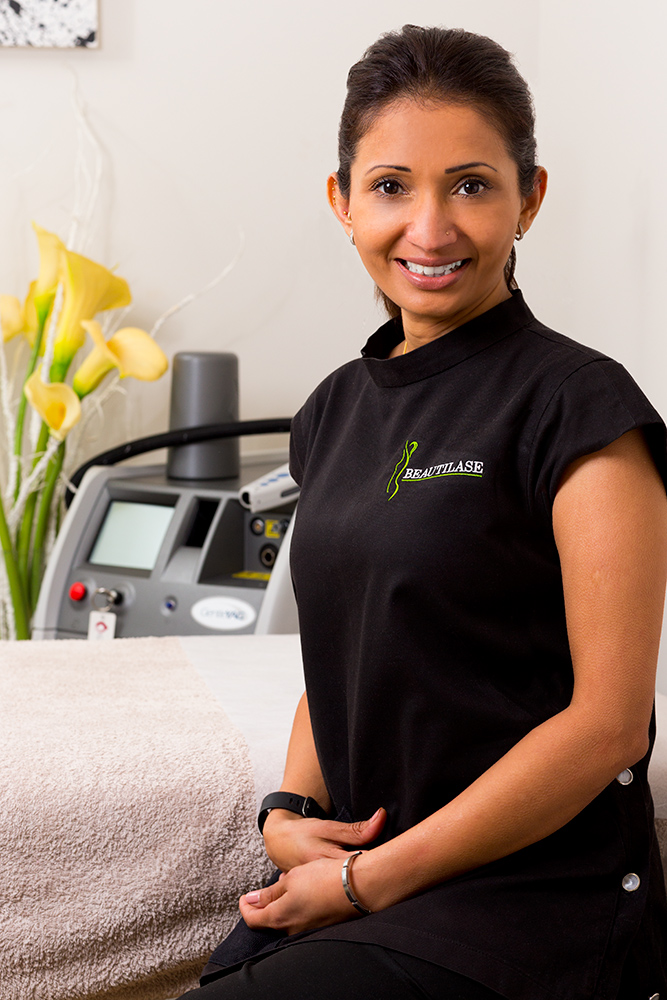 Smita had organised for a client to come in for some working images. We chose to photograph her while having a treatment using one of Smitas hair reduction lasers. Smita is very thorough marking out areas on the clients legs to make sure she does not miss any spots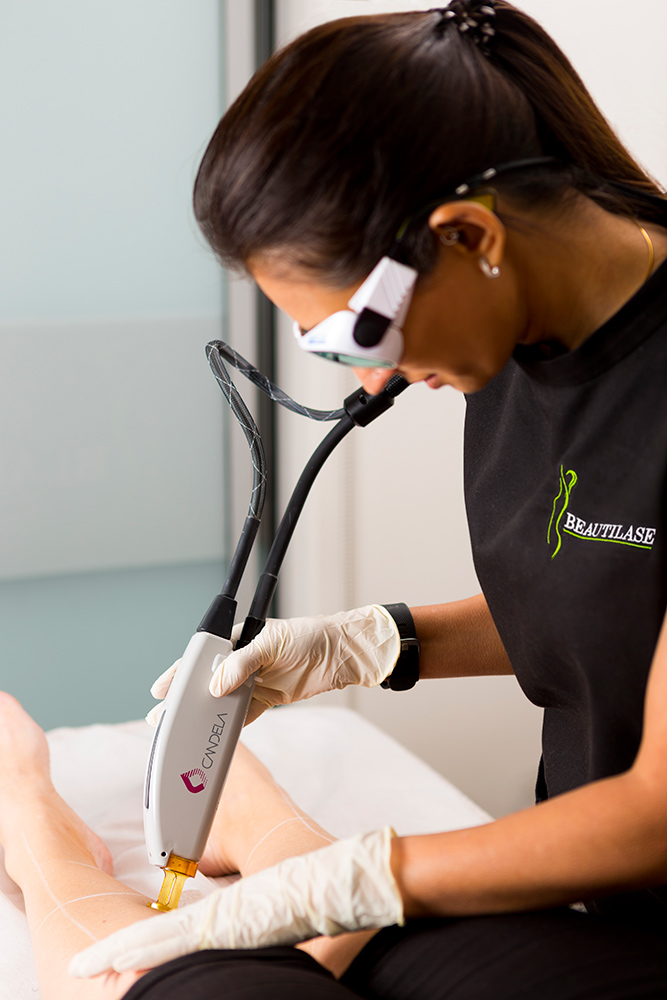 We also completed some basic interiors photographs of Smitas studio. Smita wanted to use these on her website so her clients would have an idea of the space they were visiting when coming for a treatment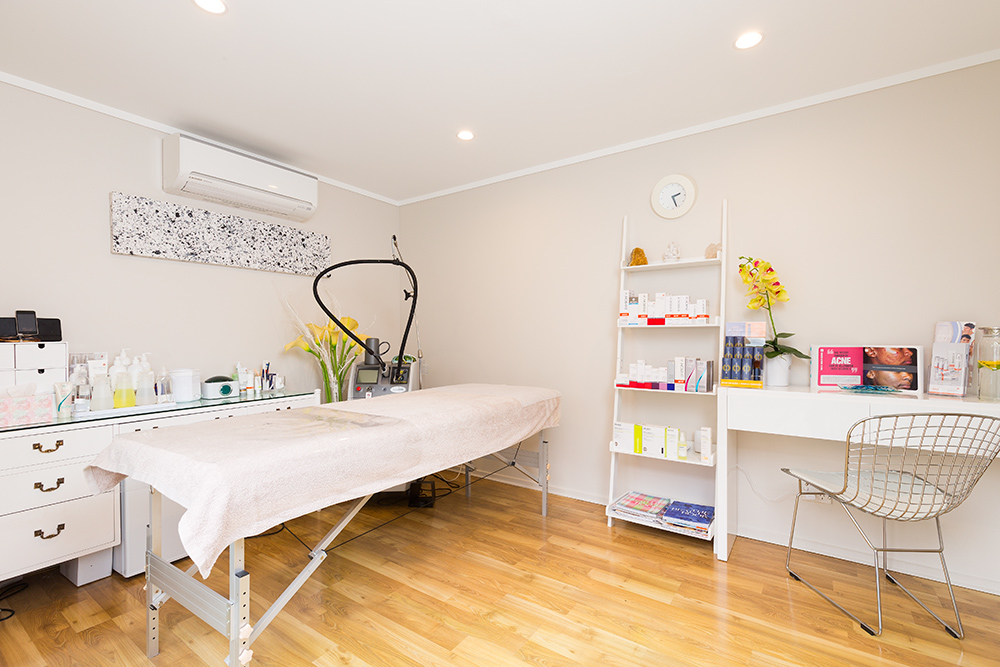 If you are re-branding or building/refreshing a website for your business consider using a professional photographer. They can produce some commercial photography. They have a keen understanding of how images can add to your marketing. Along with the technical knowledge to produce quality images independant of the conditions on site.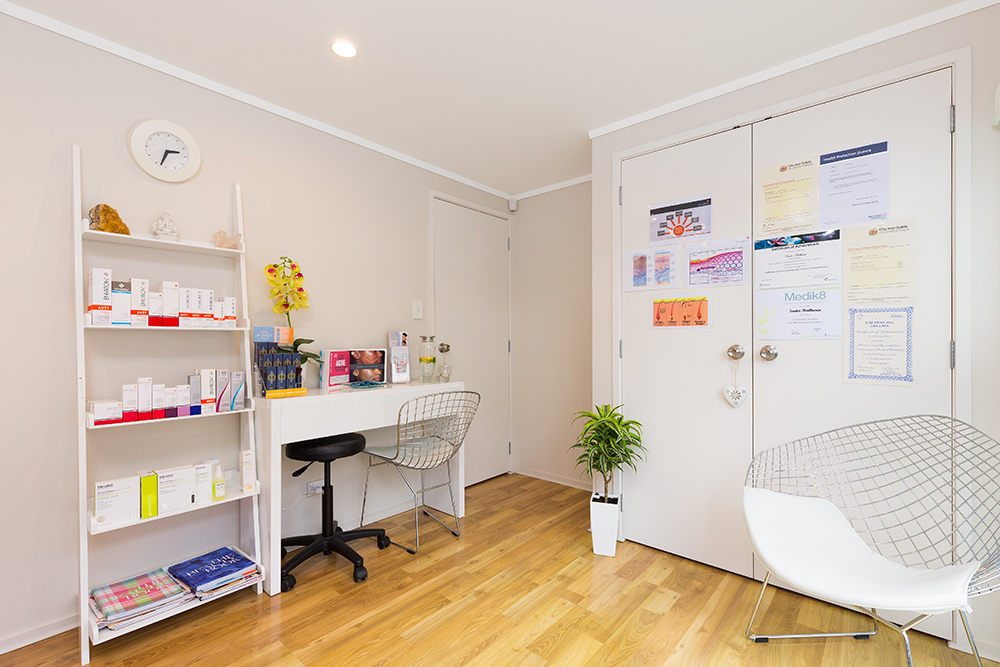 To see more commercial photography I have completed have a look at these image galleries. Commercial Interiors. Portraiture. Products and Advertising.