Affordable wedding photographer in Auckland
Are you are looking for an affordable wedding photographer? Then you may have just found your guy. I am currently only taking short duration wedding bookings so that I can balance weddings with my commercial photographic work, and family time on the weekends. This still allows me the creative outlet of wedding photography I enjoy so much. Its great for you as you get quality images of the most important parts of your wedding without the added cost of a full days wedding coverage.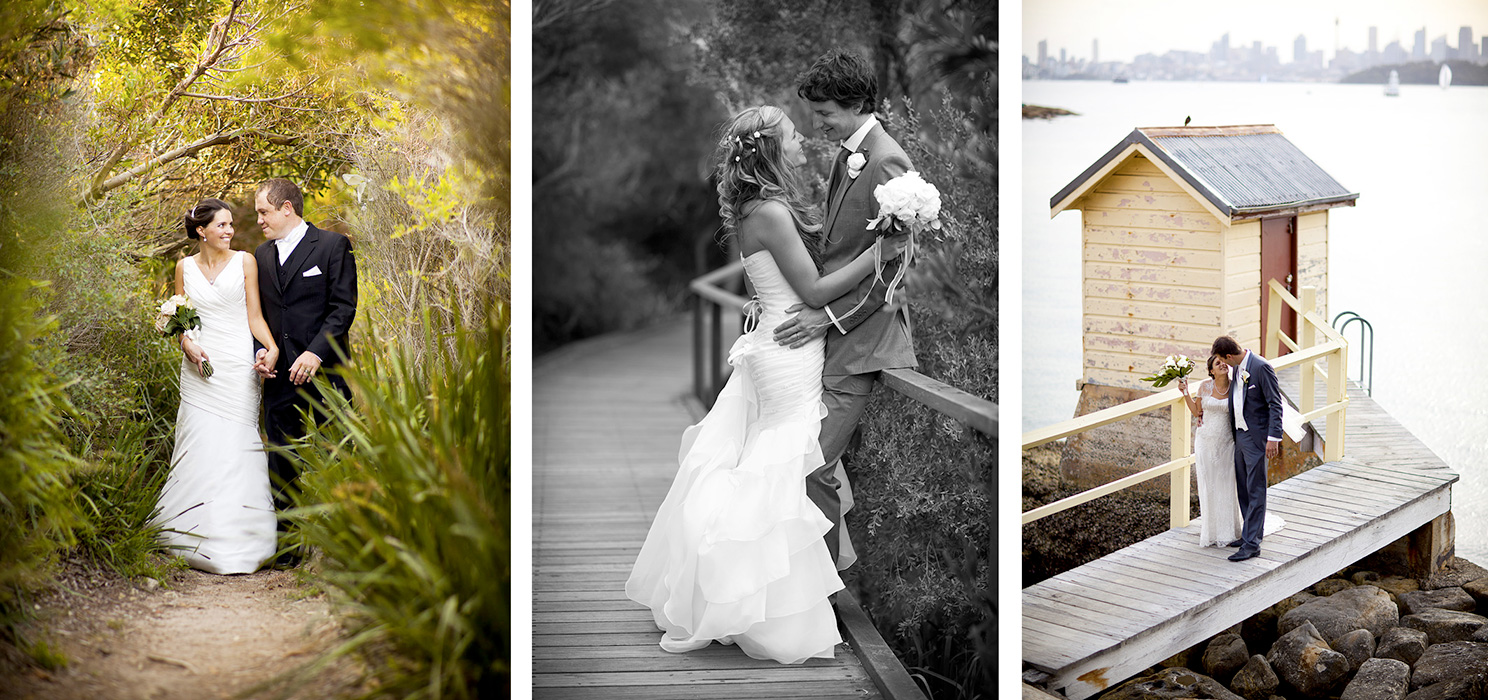 Short duration wedding coverage
2 to 3 hours coverage
Ceremony and location photos
$950+gst
Includes:
Unlimited photographs during the 2 to 3 hours
All images supplied as colour, black and white, and sepia versions
Disc containing all images in high and low resolutions
Web display of the best images to share with family and friends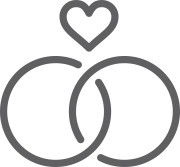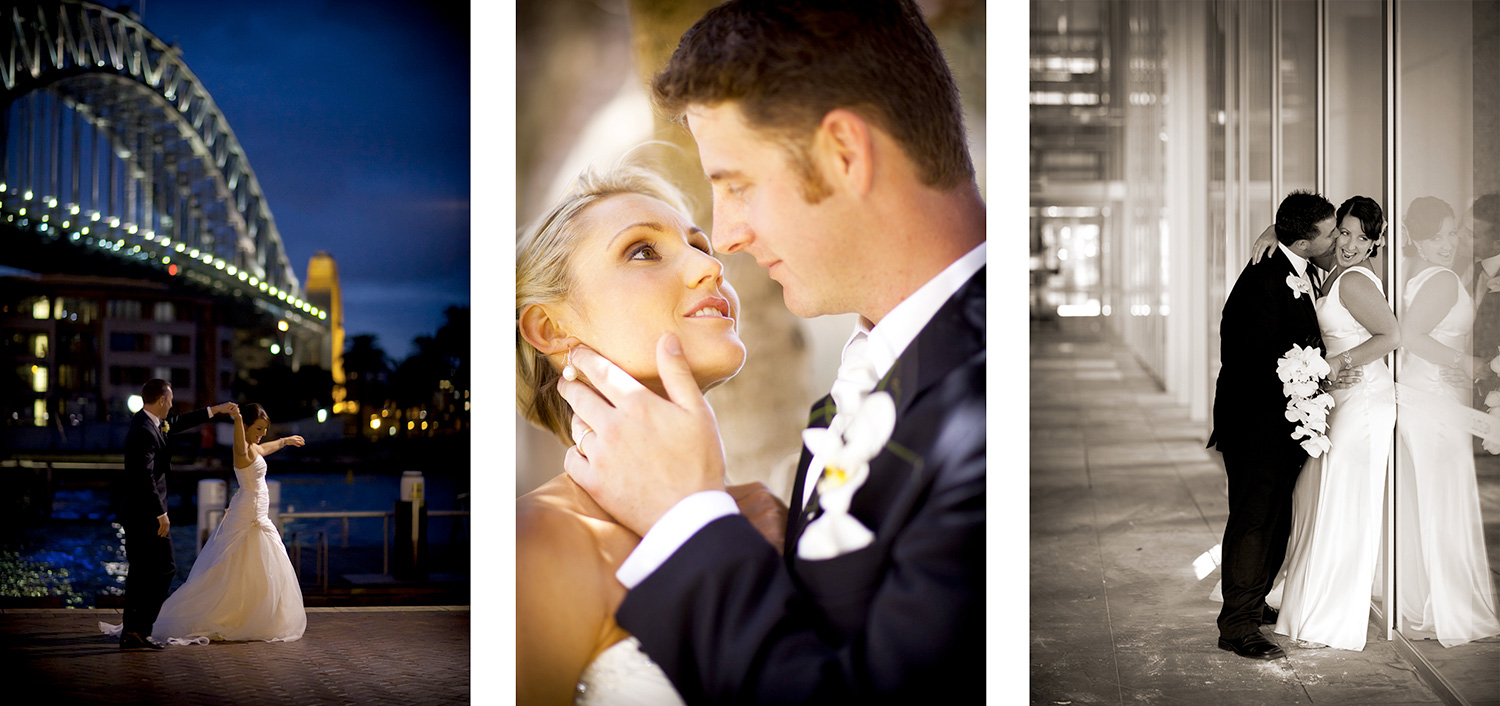 My way of capturing your day in a candid enjoyable way
My style of working on the day is to capture a candid, un-intrusive account of your wedding. I don't like to overly pose people. This normally results in stiff images lacking a sense of a story and not showing peoples characters. Instead I try to create moments with you an capture those moments producing images you will cherish. I set up the moment with the best light and composition then allow your interaction together show through. This creates images that are both beautiful photographically but also are beautiful because they allow your love for each other to be a key part of the image.
What past wedding clients of mine have said on receiving their photos
"Thank you for taking such beautiful wedding photos for Tom and I at our ceremony in Coogee last November. You captured everything perfectly. When we think back to the day and look at the photos we are still blown away. You didn't miss a thing, including my veil flying off, my days face & body language are priceless with the veil covering his head. This was such an icebreaker moment and Im so glad you got such great photos.
Adam you had such a wonderfully relaxed attitude when it came to taking our photos and preparing everyone, the results of all of this are outstanding! We have suggested your photo services to our unmarried friends because your photos are just what we wanted and the best we've seen. Thankyou for driving us to the reception too!"
Sophie and Tom
"Dear Adam,
We just wanted to say many thanks in capturing the lovely images of our special day. We love them and have had many good comments."
Deb and Mark
"Thanks very much for the beautiful photos. We received those last week and have been enjoying looking through them. There shots are lovely and it was great to have everyone captured throughout the afternoon. It was nice as well to have lots of shots before and during the ceremony as it places a nice context around arrivals (which I missed) and the ceremony itself. The big job is now to sort through them. Thanks so much for your time and your friendly approach to the afternoon. We enjoyed spending time with you away from the ceremony and it was a nice chance to decompress before joining the crowds again."
Sue and Paul
Get  in touch with any questions
If there is anything further you would like to know about my wedding coverage then don't hesitate to drop me an email or call. If you are looking for an affordable wedding photographer I look forward to hearing from you and hopefully capturing some stunning images of your wedding day.
If you would like to view previous wedding images I have taken, have a look at the wedding image gallery here.